Libby's Savoury Cheese Veggie Packed Muffins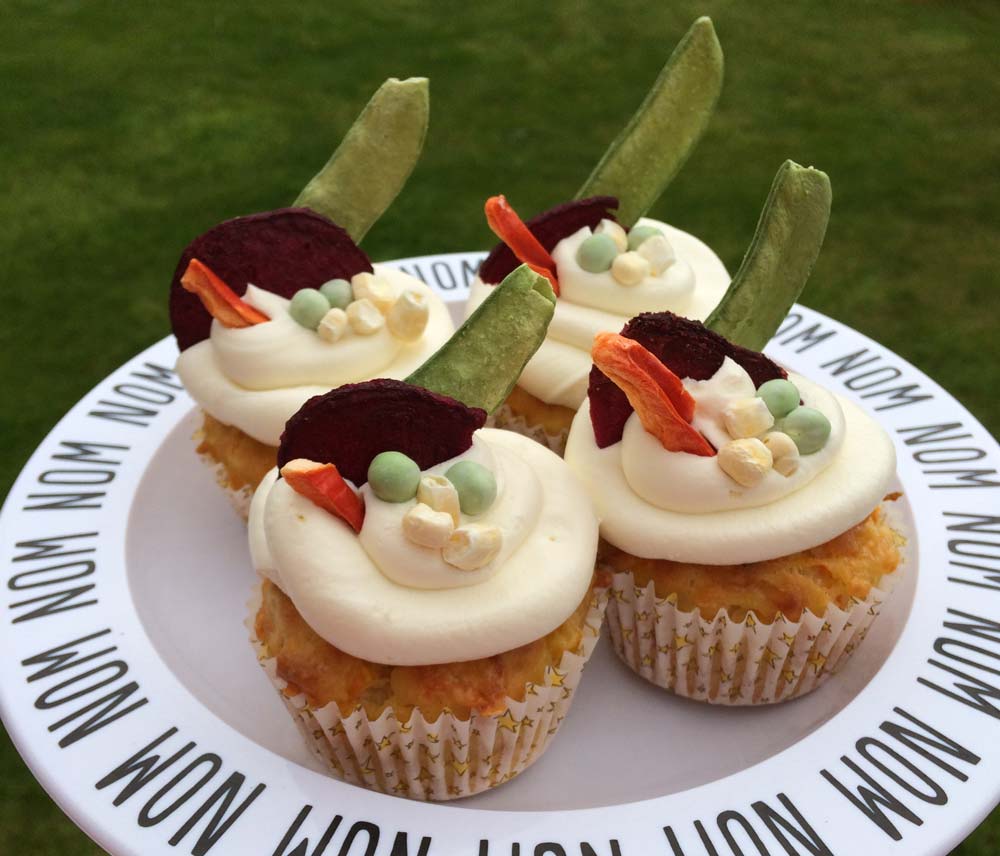 There is muffin wrong with some savoury baking. In fact, we think anything with cheese is grate! Especially these savoury, cheese veggie packed muffins with Nothing But sprinkled on top!
We know some people do not carr-ot-all for veggies, but Libby's muffin creation is sure to change your mind! We think these will be perfect with a typically British afternoon of tea!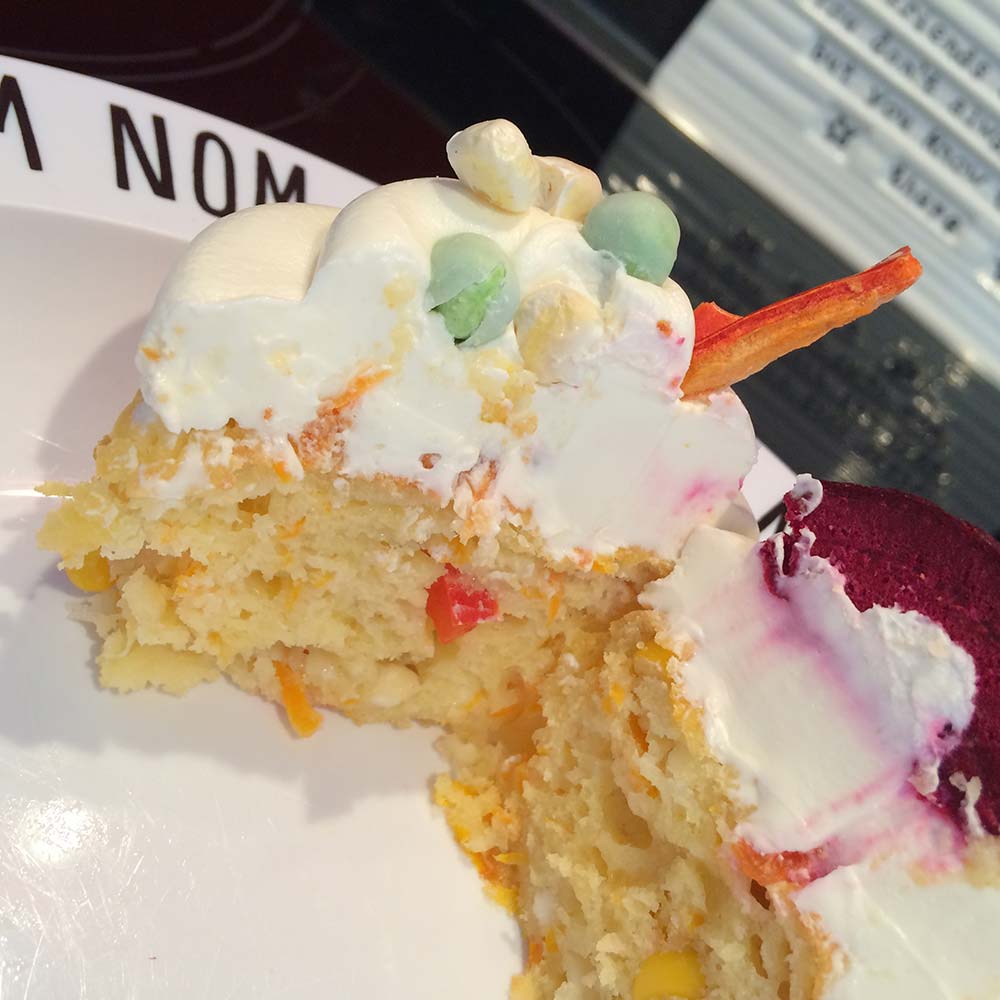 For the full blog post, it's just a hop, skip and a dunk over to Amy's Bakes.
What you'll need
225 self raising flour
100 mature cheddar
1/2 chopped pepper
1 grated carrot (excess liquid squeezed out)
60g crumbled feta
100g sweetcorn
175ml milk
1 egg
50ml olive oil
1 tub full fat cream cheese
Various bags of @nothingbutsnack dried vegetables
How to make it
Preheat oven to 200c
Mix flour, veggies and cheese in a bowl
Mix milk, egg and oil in another bowl
Combine the 2 bowls
Divide between 12 silicone or paper cases in a muffin tray
Bake for 25 mins or until a knife comes out clean
Leave to cool completely
Transfer cream cheese into a piping bag
Cover the tops of the muffins with the cream cheese
Decorate with Nothing But tasty dried vegetables
An honourable mention
Our featured chef
Our featured chef's Instagram
Our fantastically talented illustrator Ellie