Nothing But Great Reviews
The start of any new year is always a popular time for consumers to consider a healthier and more active lifestyle. With so many of us becoming increasingly aware of what we're eating, we decided to reach out to healthy diet enthusiasts on their weight loss journey to tap into their social media influence to help educate others about the benefits of healthier snacking; snacking the right way is an easy way to meet your five a day!
We collaborated with a variety of different slimming influencers via Instagram, who couldn't wait to sample our Nothing But range and review the products online through their Instagram accounts and blogs. Across the board, our bloggers had fantastic things to say about our tasty freeze-dried snacks. The great reviews that have been popping up online have allowed us to reach new consumers and drive sales in our stockists around the UK.
The majority of social influencers we've collaborated with have been very creative with their photos. We know from our customers that the Nothing But snack range tastes great and is a guilt-free option, so it was great to see the feedback reflected in the quality of the content. Since the start of January, new customers have been engaging with Nothing But on social media platforms, asking where they can purchase the product from, so it was great to signpost our retail partners throughout the UK.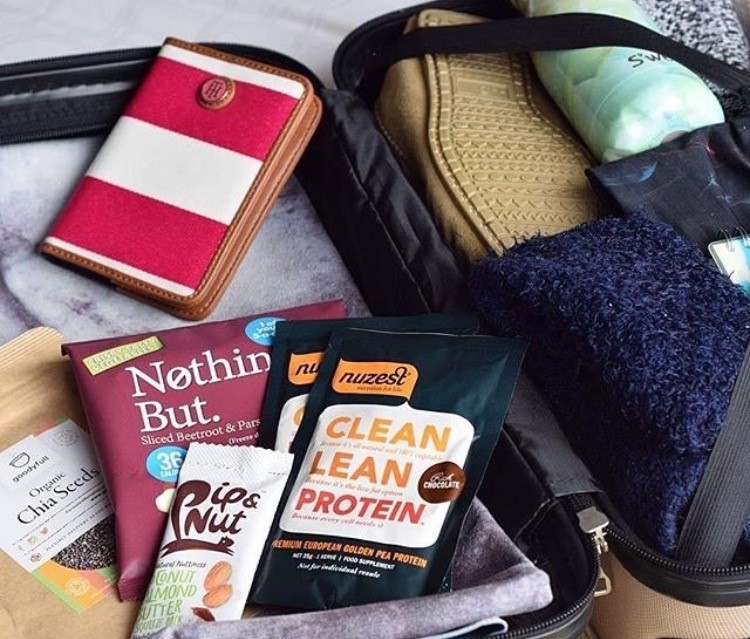 The great reviews keep coming in, with another popular social media influencer, @JulietSlimmingWorldJourney, saying:
"Nothing but snack bags are a great go to snack when you are looking for something tasty! The apple and fig were my favourite! The texture is surprisingly crunchy and really delicious! I would definitely buy these when I see them in the shops as they are the perfect snack!"
@Mrs_a_ww, a weight watchers' member, said:
"I love the Nothing But snacks – you get so much in the bag and the sweetness of the fruit ones really satisfy my cravings. These are now a firm favourite in my snack draw!"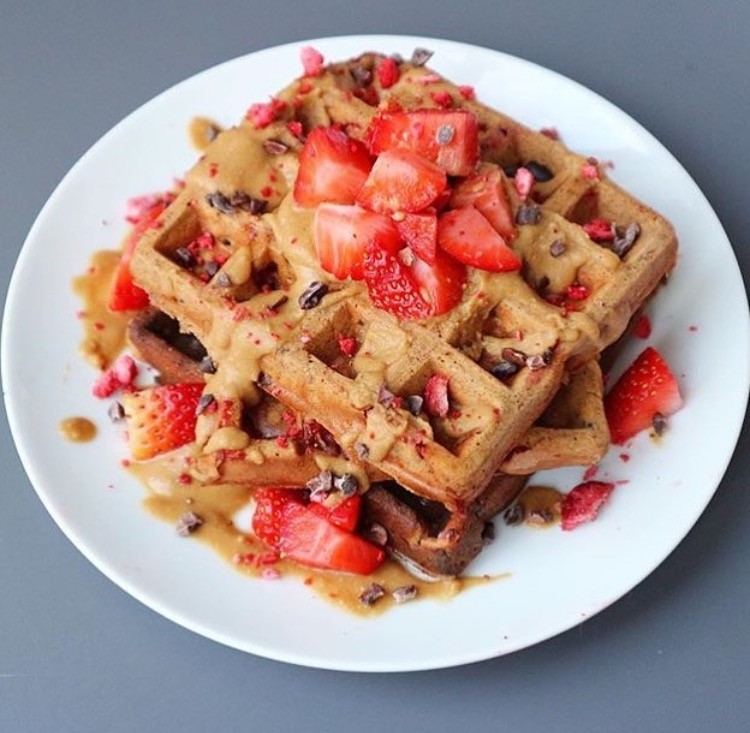 For more information on future shows throughout the year and to keep up to date with all the exciting news at Nothing But, be sure to follow us on Facebook, Twitter and Instagram. For more information, visit our website on: http://www.nothingbutsnack.com
Facebook: https://www.facebook.com/NothingButSnack/
Twitter: https://twitter.com/Nothingbutsnack
Instagram: https://www.instagram.com/nothingbutsnack/