Ready, set, bake off!
Disclaimer: this blog post may contain traces of baking-based puns…
So, it's that time of year again when 12 hopeful bakers enter the infamous Great British Bake Off tent to spend the coming weeks whipping up almost unfathomable culinary creations and trying not to let the pressure of Paul Hollywood's steely gaze result in a soggy bottom.
Now in its sixth series, GBBO has become something of a British institution – like Ant and Dec, well-brewed tea and crippling politeness. And with Morrisons having recently announced the appointment of the UK's inaugural 'Bake Officer' (which, let's face it, sounds like best job everrrrr), it's clear that Bake Off has become a recipe for retail success.
Last series saw ingredients like goldenberries and crystallised ginger fly off the shelves, as all you budding bakers out there got knead deep experimenting with niche products to turn your signature bakes into true showstoppers.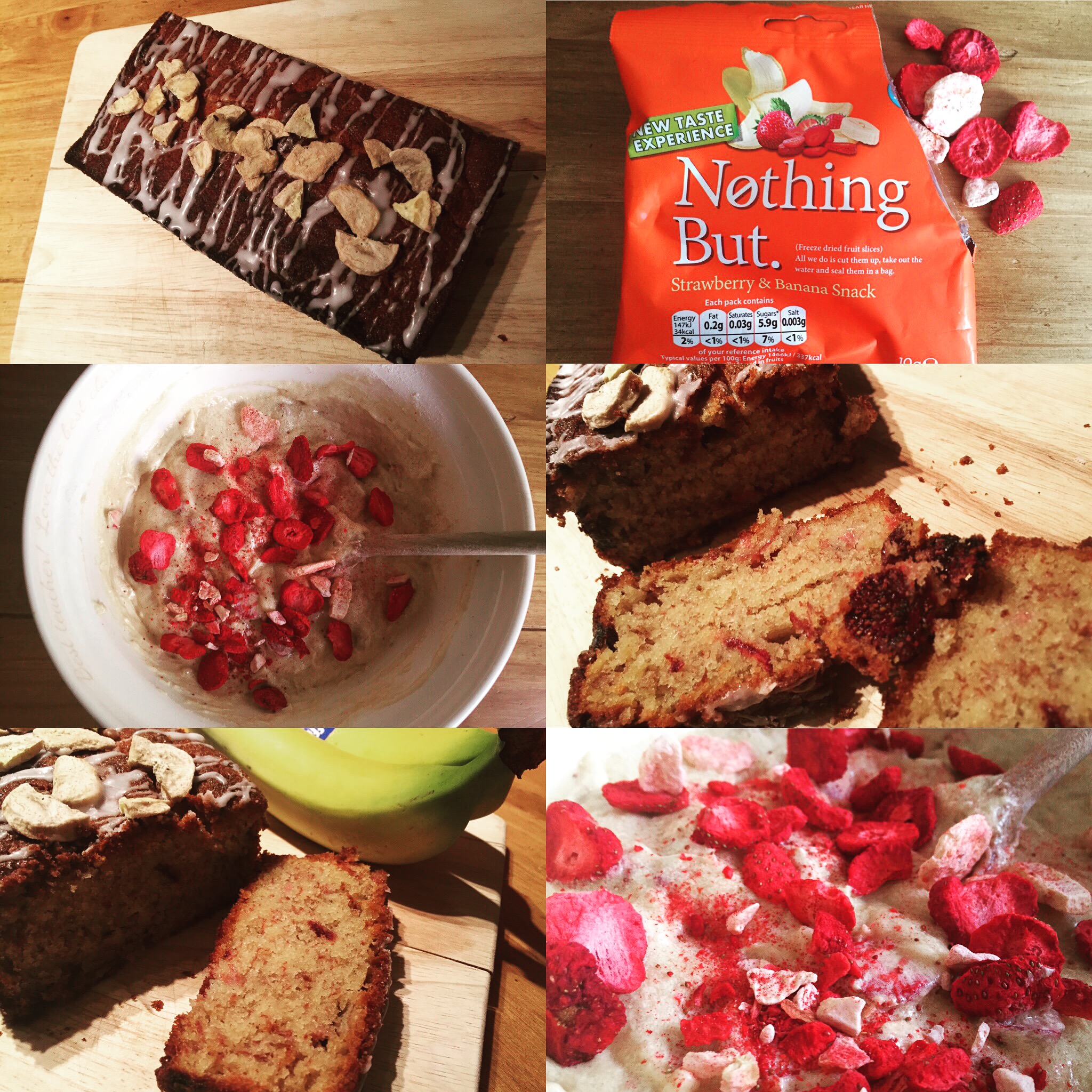 And that got us to thinking – what would some professional food bloggers make of, and with, our very own freeze-dried fancies? So, to put our wares to the test, we searched high and low for the Mary to our Paul, the Sue to our Mel, the technical to our challenge, and found that this lovely lot were keen to rise (sorrynotsorry) to it:
So, keep your eyes glued to our social feeds and your mouth firmly clamped shut (because, y'know, drooling) as we showcase some of the best bakes featuring freeze-dried in the Nothing But Bake Off!